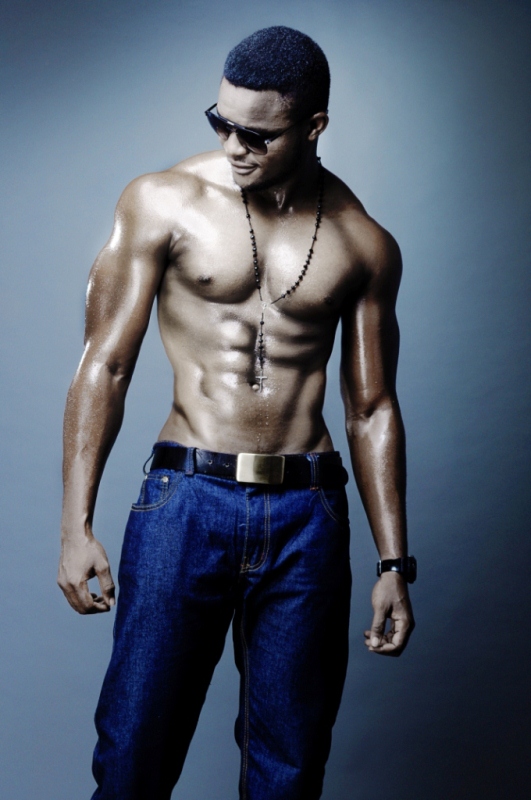 Real Name:
Oladipupo Ogundele
Music Genre:
R&B
Soul

Record Label:
Phoenix Records | Effyzzie Entertainment
Date of birth:
20-06-1980
Age:
36
Nationality:
NIGERIA
Dipp
Background
Break
Did you know?
Born as Oladipupo into a family of five boys in the early eighties, DIPP began his musical career at the tender age of nine, singing along to the hits of Michael Jackson while imitating the dance moves of the master of the falsettos and stage performance.
A Singer/songwriter, DIPP, started recording his debut solo album in 2005. Three years later he officially released his first single Dangerous featuring M.I. The video was the first of its kind boasting of innovative special-effects and ground breaking dance sequences. The video quickly became a benchmark for special effects video in Nigeria while on radio the song was a mainstay on the charts for a long time.
In 2009 he won the Best Special Effects and Editing award at the Sound City Movie Awards for his Dangerous which was directed by special-effects wizard, MEX. Later in the year he released his second single Pop Off Selecta. When the video dropped in 2010 DIPP produced yet another stunning video with the aid of ace director/special effects genius MEX. In less than 2 months Pop Off Selecta had risen up the charts and peaked at the number one spot in Sound City Top Ten Videos chart for many weeks. He recently won two awards at the NMVA 2010- Best Use of Special Effects and Best Choreography.
After 3 years in the making, DIPP is released his ground-breaking debut album Future Is Now which brought to the listeners a perfect harmony of indigenous and international renditions of the R&B genre while vividly describing the struggles of a man striving to achieve his destiny.
Discography
Future Is Now

Released in 2011

Produced by Effyzzie Entertainment
Singles
2009

| | |
| --- | --- |
| Title | Album |
| Dangerous | Future Is Now |

2010

| | |
| --- | --- |
| Title | Album |
| Pop Off Selecta | Future Is Now |

2011

| | |
| --- | --- |
| Title | Album |
| Kosorombe | Future Is Now |