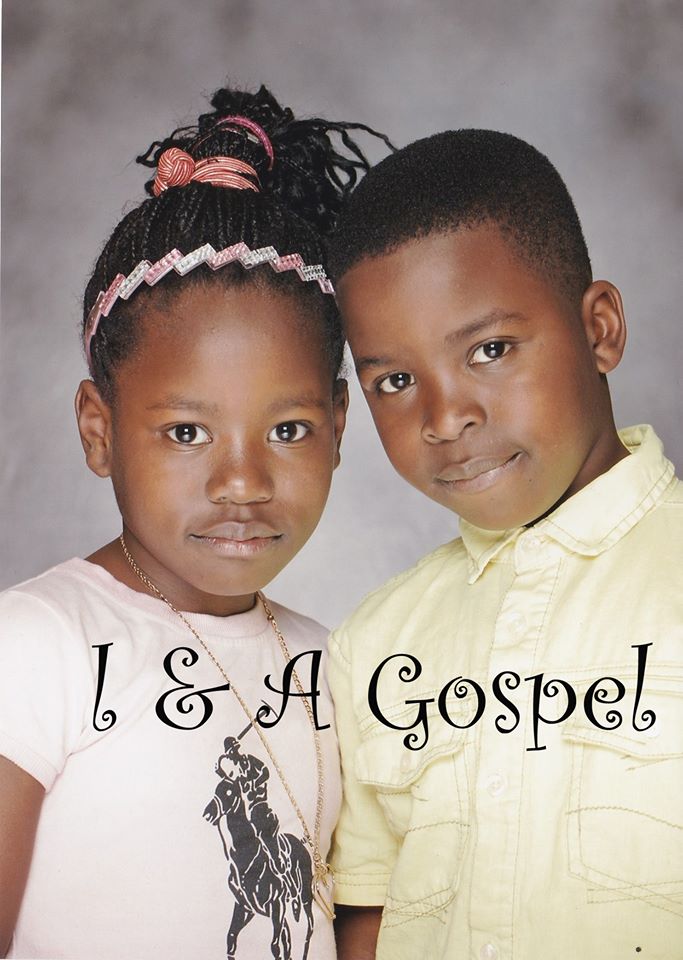 Real Name:
Lifted & Alice Joshua
Music Genre:
Gospel

Record Label:
Faithfull Records
Nationality:
UNITED KINGDOM
L & A Gospel
Background
Break
Did you know?
Lifted is an accomplished pianist and has played in a lot of penticostal churches in London
Alice is an accomplished saxophonist, songwriter, artist and stage actor
They are two gifted artists who are also siblings and brothers and sisters in Christ. Alice is a gifted child. At a ripe age of 8 she is a songwriter, saxophonist & a singer. While Lifted is a singer a professional keyboardist and a singer and songwriter and a music composer. They both know how to use their God given talent "They were both born in to the family of Mr & Mrs Dele Joshua who are both ministers of the gospel as well. Mr Dele Joshua is a renowned gospel saxophonist, songwriter and producer, while Mrs Joke Joshua is a gifted songwriter with over 20 years experience.
The family currently lives in the suburbs of east London, UK.
Discography
Released in 0

Produced by