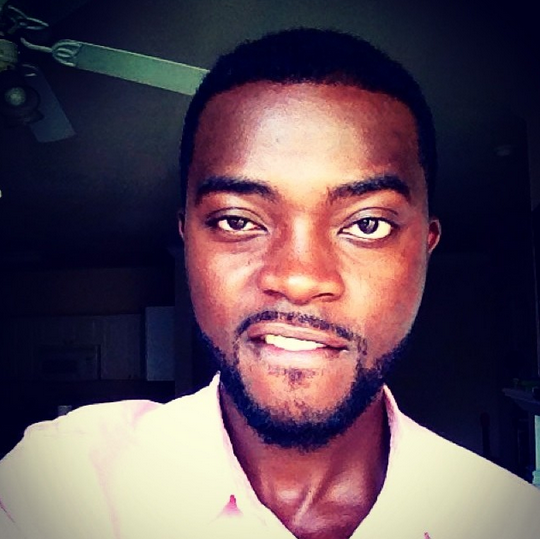 Real Name:
FNU
Music Genre:
AfroHiphop
Rap

Record Label:
Indie
Nationality:
UNITED STATES
Nollege Wizdumb
Background
Break
Did you know?
"Zaria born but I rep it all; via Murtala they shipped me to abroad" stated Nollege Wizdumb in a song – a succinct explanation of his upbringing. Nollege Wizdumb was born in Zaria, Nigeria. He acquired his education in Oyo State and left for the United States of America while in Secondary School.
While he was about 9 years old, Nollege was interested in playing drums so much so that he used to make home-made drums out of plastic bags and opened cans. This was the first sign of his interest in music. He could be caught making music with his mouth or his home-made drum as the neighborhood friends danced to his music. His grandmother joined a small celestial church and this would become Nollege's way of bettering himself as he was assigned the position of a drummer and a singer. Nollege went to church diligently with the goal of "killing two birds with one stone" – serve God and put his drumming skills to use. This was therapeutic for him until he left Nigeria and relocated to Queens, NY. With no drums, church members, and/or friend, Nollege only had his pen and pad to talk to and that he did in an artistic way.
Nollege started expressing his feelings poetically and acquired the name Nollege through poetry for his works were comprised of "a whole lot of street and a little bit of college" acquired knowledge. In 2005, Nollege moved to Baltimore, Maryland for both work and educational purpose. He then had the opportunity to express the musical side of him as he started a rock band, Les Elu, with a friend. The band traveled to many cities and states in the United States. In 2008, Nollege got together with E-Chay Bado to form Apexx.
Together, they performed all over the United States. They were sighted in Chicago, Baltimore, Washington DC, New York, and Houston e.t.c. and performed alongside a number of other great Nigerian artists including 9ice, Tony Tetuila, D'banj, El Dee, Banky W, and JayWon to name a few. Nollege is currently focused on his solo career.
Discography
The unMIXed TAPE

Released in 2014

Produced by Dj Donx
References
Bio by www.nollegewiz.com



Singles
2013

| | |
| --- | --- |
| Title | Album |
| I'm On | The unMIXed TAPE |