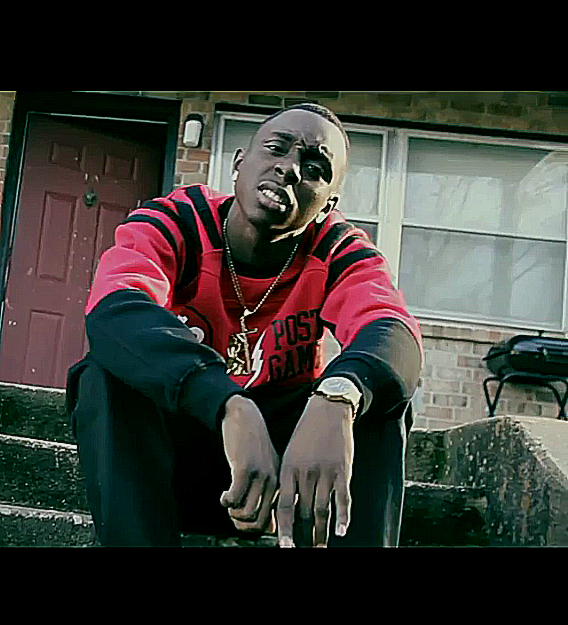 Real Name:
Quandravius Ferguson
Music Genre:
HipHop

Record Label:
Hungur Gang Recordings
Nationality:
UNITED STATES
Nyledge
Background
Break
Did you know?
Quandravius Ferguson is the artist better known as Nyledge, a street rapper out of Tuskegee, Alabama, with his eye on world domination. Raised in the unforgiving world of the Capricorn Housing Community, Nyledge took to the streets at an early age,following in the footsteps of his father, who was a well-known drug dealer around town. Life was dangerous and uncertain, but building his dreams helped him push beyond all expectations, and music became his ultimate savior.
Influenced by hip hop and rap artists like T.I., Meek Mill and Future, he tells stories of the street from his own perspective, grinding over dramatic musical arrangements that combine elements of R&B, pop, rock and moving cinematic pieces. His upcoming EP is called I Got Da Juice: a much anticipated follow-up to his 2015 album Reasonable Doubt, it will be available on iTunes, Tidal and every streaming site known to man.
Nyledge spends most of his time writing rhymes and creating new music, but when he isn't poking the muse, he loves to hang out with his son, who he credits with being the true grounding force in his life.
Discography
Reasonable Doubt

Released in 2015

Produced by Hungur Gang Recordings
References
Bio by NYLEDGE

Booking: 334-440-8222