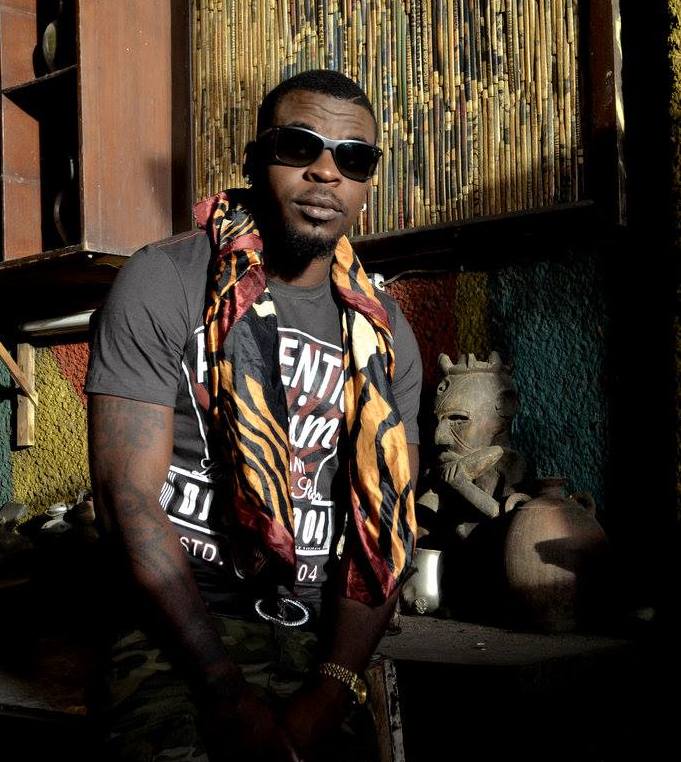 Real Name:
Chinedu Naze
Music Genre:
Afropop
Reggaeton

Record Label:
Starville
Date of birth:
19-02-1983
Age:
34
Nationality:
NIGERIA
Shank
Background
Break
Did you know?
Shank is a Nigerian Pop/Reggae artist. Shank's first Album 'King Kong' has collaborations with Akon and Nigerian star D'Banj. For the mean time, the album will only be available online to people outside Nigeria.

The Artist Shank was born in 1983 in London and was named Chinedu Naze. The young Shank grew up in Lagos, attending primary school and university in Lagos. His time spent growing up in the sprawling metropolis of Eko influenced Shank into becoming the socially conscious performer that he is. From an early age, Shank knew that his calling was to music. Shank attributes his understanding of music to Fela, one of the greatest African musicians to emerge from Nigeria. Fela spotted Shank's innate talent at an early stage, taking the young man under his wing. Shank's artistic streak emulates from his father who toured with the artist himself, Fela, playing on tour as part of his band. Encouraged to pursue a more traditional route, Shank studied Creative Arts at the University of Lagos, further refining his artistic talents. However, the call to perform never went away. Shank was spotted by RockBoy in London mesmerizing the audience in an MC battle. The management of RockBoy knew that they had to bring Shank back to Nigeria, offering him a contract there and then on the back of a flyer. Two weeks later, Shank was in the recording studio producing "Julie".

Starville Productions is a fresh, young, bold record label and entertainment company, specialising in the promotion of top talent. In the relatively short time since the label was formed, Starville has already become associated with high end performances and productions. The company is formed of two directors, all returning Nigerian entrpreneurs from the U.K. Their combined experiences in music, production, design, and corporate affairs have ensured that everything Starville has done so far has been an eye catching and much talked about affair.

One of Starville aim is to launch Shank to the mainstream market in worldwide. On the 15th December 2007, Starville Productions held a huge concert at the ThisDay Arena, Lagos, which saw a star-studded line-up that included, Brick and Lace, Amerie, Lil' Kim and other Nigerian acts. This marketing venture propelled Shank into the commericial arena of his native home making him a household name. One of Starville's focus for 2009 is to organise and present a stage-show to their targeted music audience in the UK and enable Shank to perform among some of the UK's finest talent creating the same results as the Starville Concert in Lagos.
Discography
King Kong

Released in 2007

Produced by Starville
Singles
2007

| | |
| --- | --- |
| Title | Album |
| Julie | King Kong |

2011

| | |
| --- | --- |
| Title | Album |
| Salute | Single |