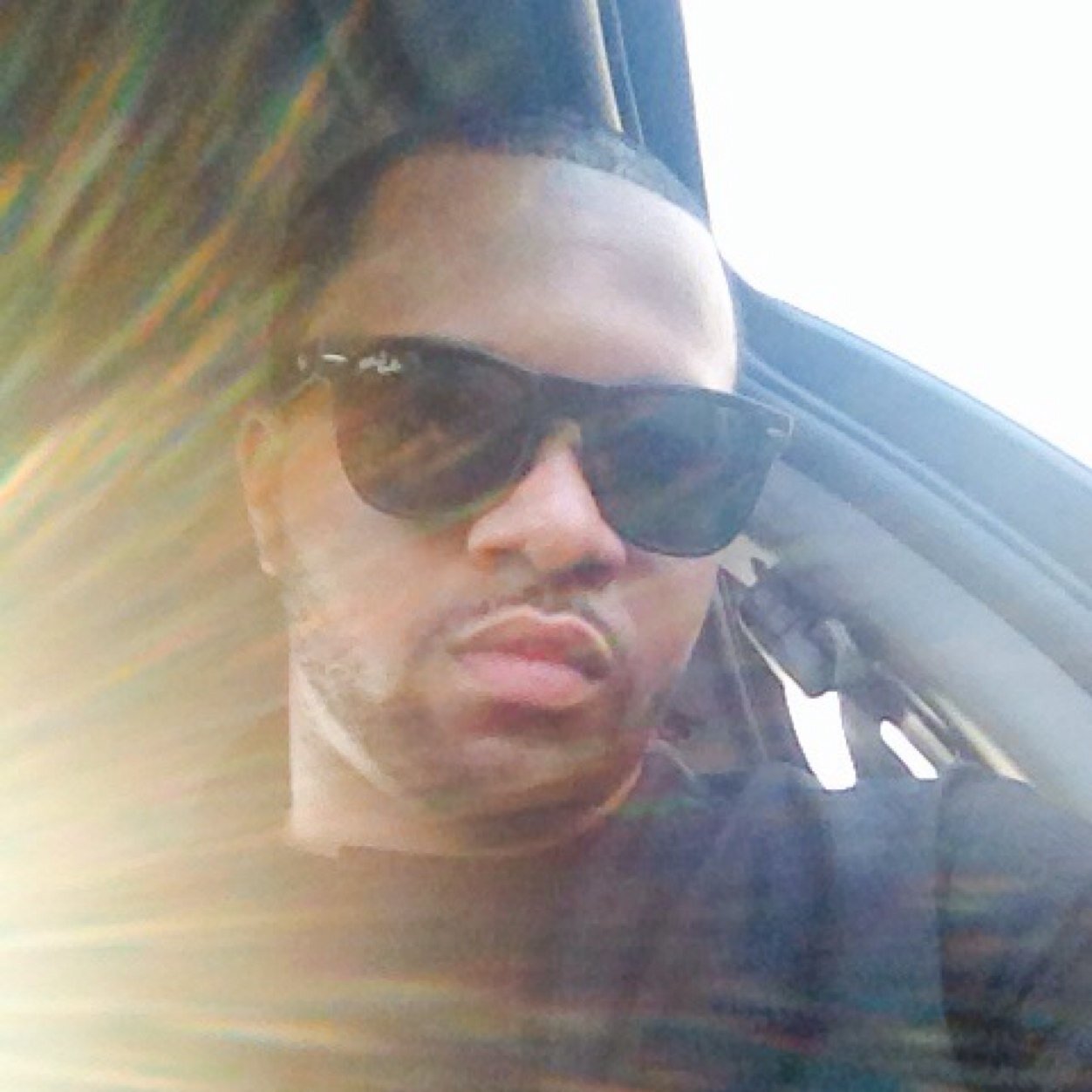 Real Name:
Toyin Tito Salako
Music Genre:
AfroHiphop
Rap

Record Label:
Fresh Boy Entertainment
Nationality:
NIGERIA
Teeto Ceemos
Background
Break
Did you know?
Teeto is a rapper extraordinaire; his style is referred to by many as witty, lyrical, and sporadically erudite, mixed with an animated sense of humor, blended with punch lines that will make the audibly impaired drop their jaws.

He comes across as cocky, yet confident and full of charisma with unpredictability in his delivery that has long stuck to him from his time as a Freestyle/battle emcee and which he constantly wows the crowd with over and over again. He once described himself in a sentence "Versatility is My individual Characteristic".

Highly respected as one of the few in the country to cross over from a Freestyle/battle rapper, to the mainstream, Teeto has so far in his career shared the stage with some elites such as Shank, HHP, Wordsworth, Emem (formerly of KUSH), Suspect, Sauce Kid, Mo'cheddah, Knighthouse, Kel to mention a few.

He is presently working with some of Nigeria's finest producers for his debut album and also plans on releasing his second mixtape during the interim. Stay tuned and see what this Freshboy has in store for you.
Singles
2009

| | |
| --- | --- |
| Title | Album |
| Oshamo | Single |

2012

| | |
| --- | --- |
| Title | Album |
| WON SO PE | Single |