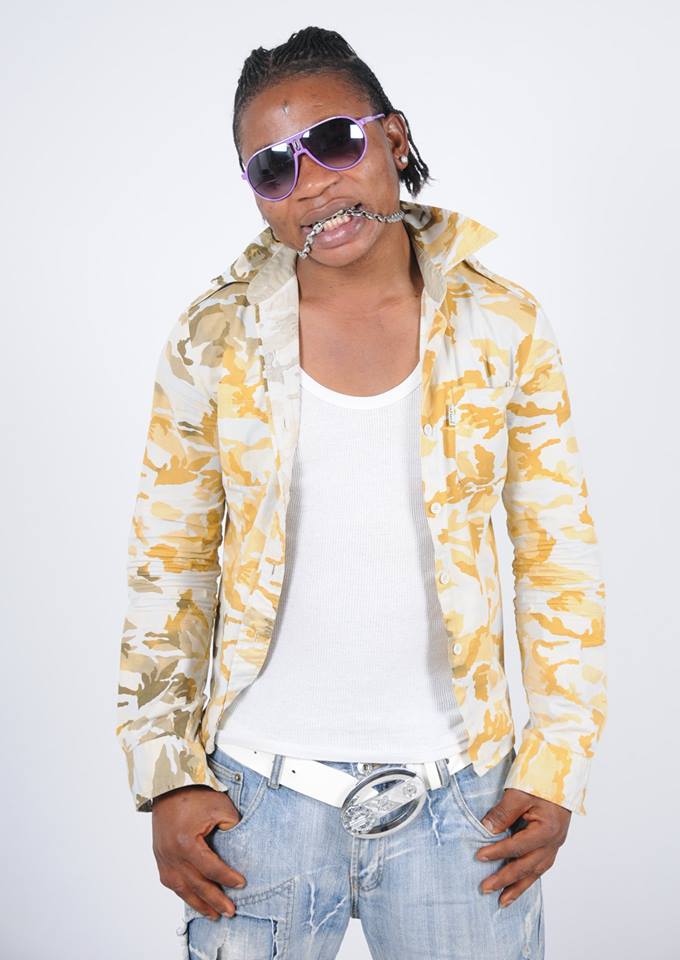 Real Name:
Victor Ncha Odu
Music Genre:
AfroHiphop
R&B
Rap

Record Label:
VIC.O Production
Date of birth:
02-03-1983
Age:
34
Nationality:
ITALY
Vic.O
Background
Break
Did you know?
VIC.O is a hip hop/rap, RnB singer, Actor, song writer, film maker, music producer and director. He is from Orimekpang Emeh, Boki local Government area of Cross River State of Nigeria.


Born as Victor Ncha Odu by Mr Michael Odu Ncha's family, in a family of 5 in number, 2 Brothers from the same father and mother, half brother and half sister from different mothers, he attended primary school at (Orimekpang primary school) in Boki Local Government area of Cross River state; And his secondary school was at
(OGBE Secondary School ,Warri , Delta State). He graduated in the year 2007, from the University of Ancona Italy where he studied business Administration.

He entered the music industry in 2007 from Italy, his first album titled "I give everything around me" came out 2008; and has been performed in various clubs and gigs across Europe and Africa.

He believe in what he does and above all he put all his trust in God..
Did you know Vic O is originally from ORIMEKPANG Emeh in Calabar State?
Singles
2010

| | |
| --- | --- |
| Title | Album |
| Trapped in me | I GIVE EVERYTHING AROUND ME |

2010

| | |
| --- | --- |
| Title | Album |
| After Party | Single |

2011

| | |
| --- | --- |
| Title | Album |
| Rockstar | Matthew 7.7 |